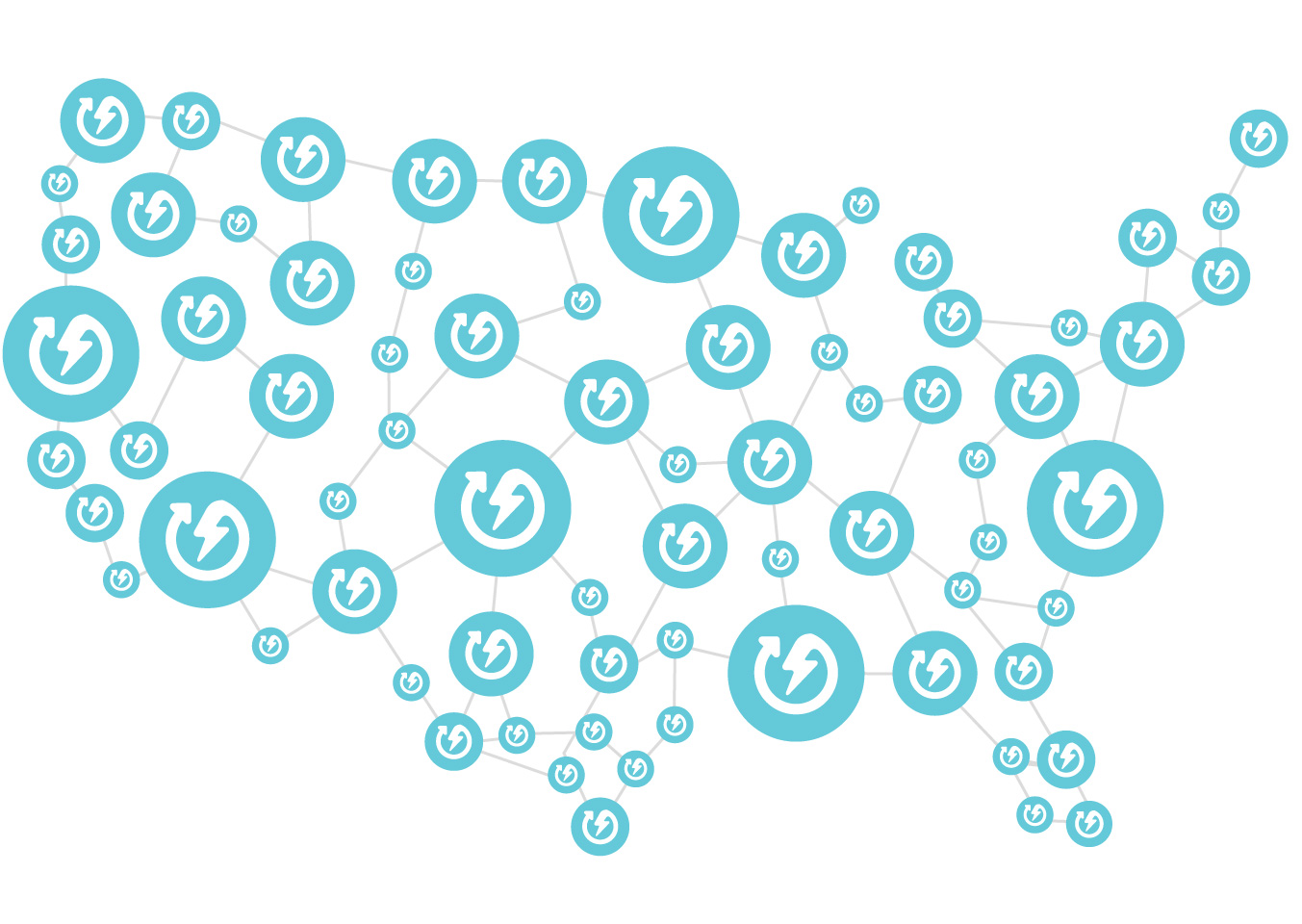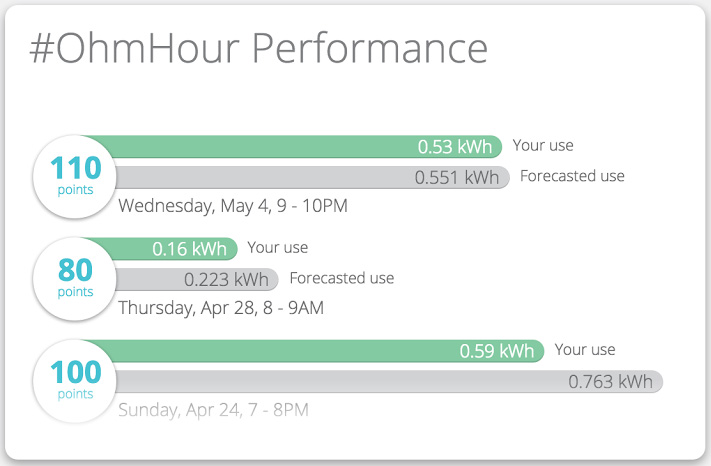 OhmConnect is a service that pays you to use less electricity during peak hours. You connect it with your PG&E or other electric service account, and they keep track of and estimate your energy usage. When you use less than your estimated amount during an OhmHour, they pay you.
OhmConnect Bonuses
OhmConnect offers a lot of bonuses that aren't very difficult to optain. Just for connecting your utility account you get 500 points, which is worth $5 after cashing out. The minimum number of points you need to cash out of OhmConnect is 1000 points, but getting to 1000 points is not very difficult. They will transfer the money directly to your PayPal account after cashing out.
$5 – 500 points – Silver Level – Successfully connect your OhmConnect account and your utility account.
$20 – 2000 points – Gold Level – 1 kW reduction during a single hour within past 90 days.
$50 – 5000 points – Platinum Level – Gold requirement + saved during 9 of the 10 most recent OhmHours.
You can sign up for free here and start making money: Ohmconnect.com
Facebook Comments