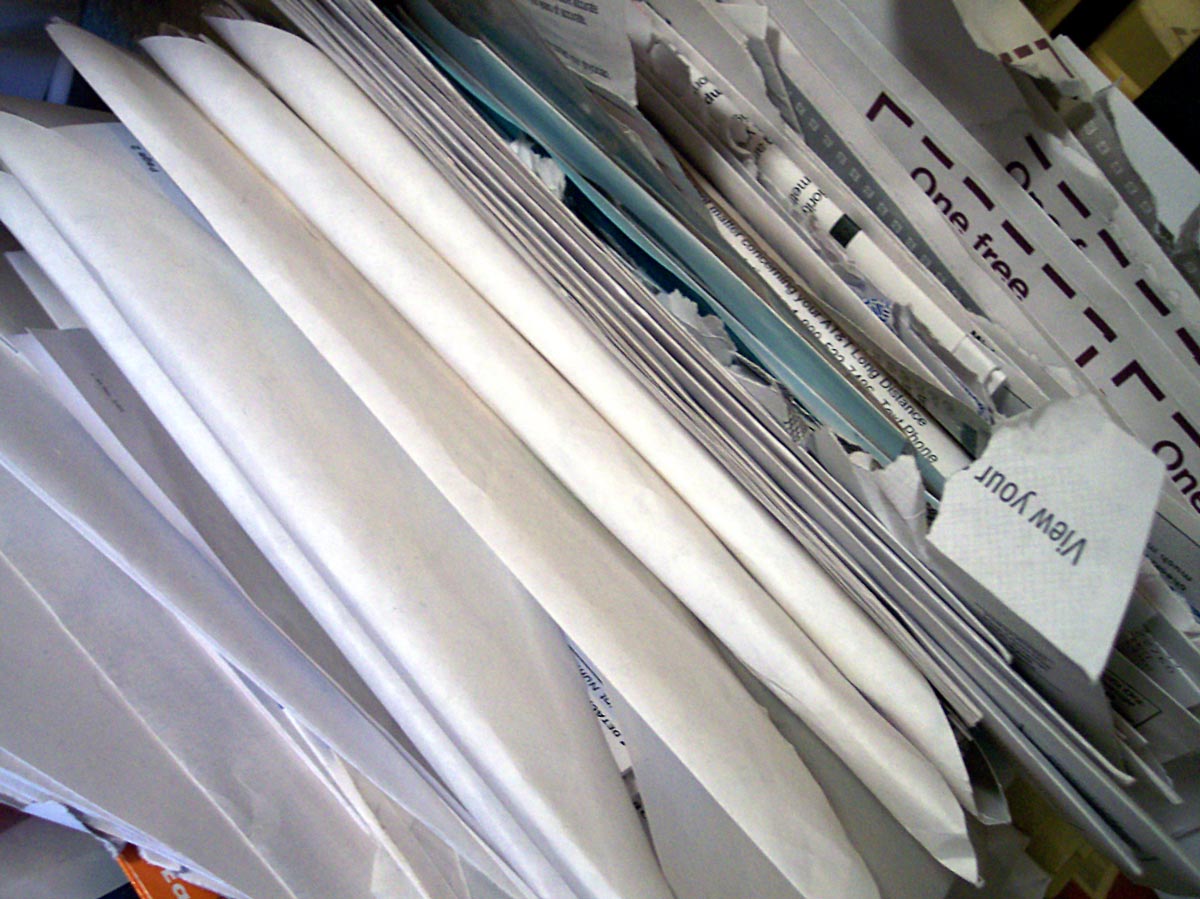 PaperKarma
This is an app for Android, Apple, and Windows devices. The app allows you to take a photo of unwanted junk mail in order to unsubscribe from receiving future mailings.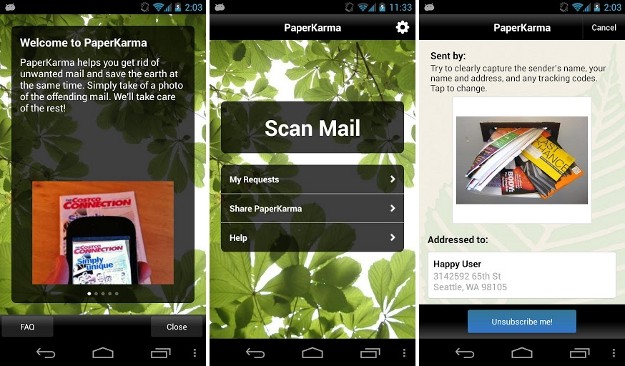 CatalogChoice

This free service allows you to stop unwanted catalogs and mail from being sent to your house.
Visit the site now.
Their Website says
You receive unwanted mail.

Report it to us.

We'll take it from there.
Facebook Comments