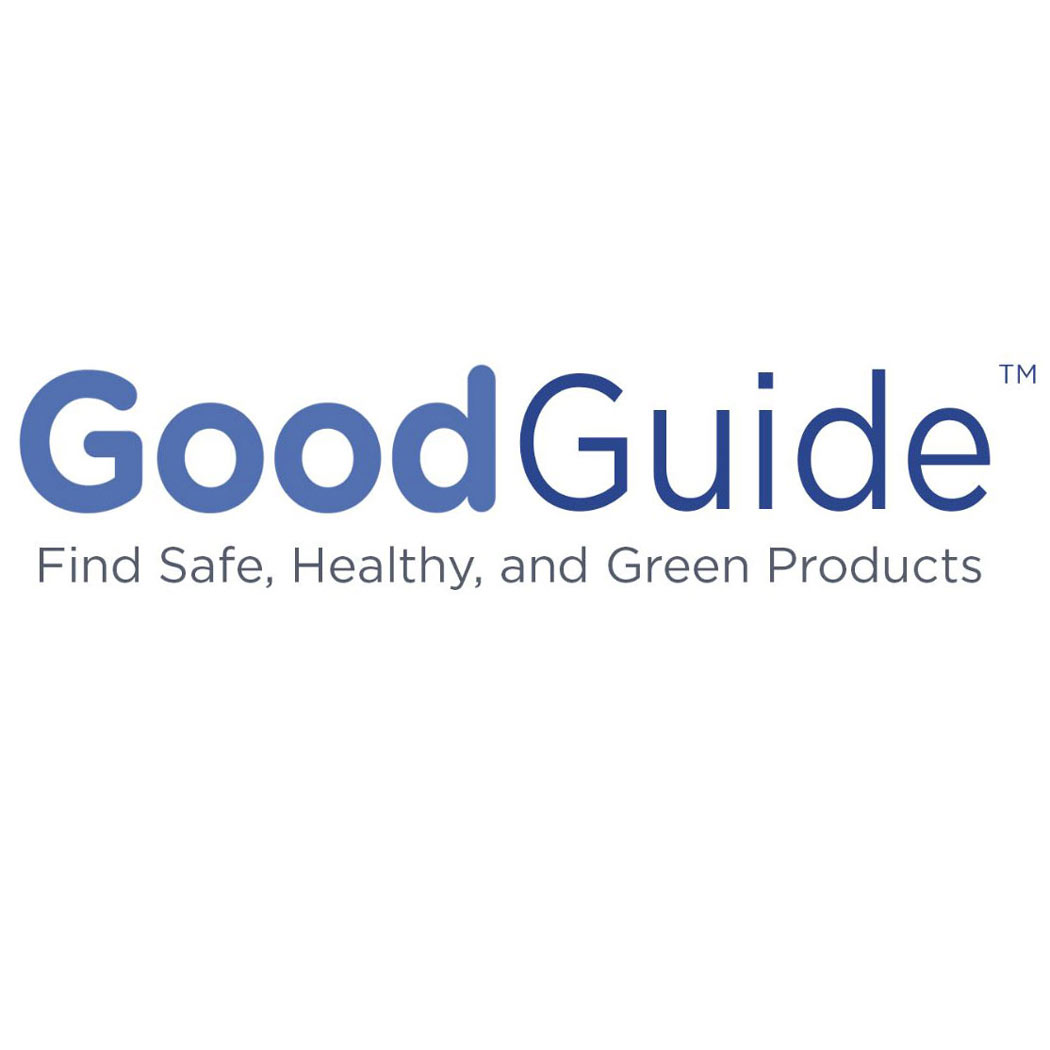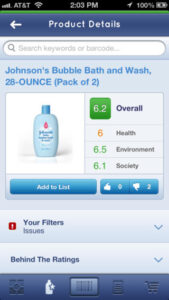 GoodGuide makes an app for Apple and Android devices that allows you to scan a product barcode to get instant information about if the product is safe, if the company is environmentally friendly, if the product was tested on animals, if the workers were paid fair wages, and much more. It also suggests related products you could purchase instead that have better ratings.
Purchasing products from companies with exemplary social and environmental policies is one of the best ways to help them, and discourage companies from not being socially responsible. If there is enough financial and social pressure on companies they will voluntarily adopt beneficial policies.
Download the GoodGuide app for Apple devices or download the Android GoodGuide app.
Here is the description of the GoodGuide App from the Apple Store
The GoodGuide app instantly reveals whether products are safe, healthy, green and socially responsible while you shop. The app's barcode scanning feature lets you quickly access GoodGuide's science-based health, environment and social ratings for over 170,000 products. GoodGuide's personalization features enable you to choose the issues you care about most – like nutritional value, safe and healthy ingredients, animal welfare, human rights, climate change, energy efficiency, and more. The app will then inform you whether products pass or fail on your key criteria. By making information about consumer products transparent, GoodGuide's mission is to help you shop your values wherever you shop.
If you use the GoodGuide please write a comment below telling us about your experience!
Facebook Comments